KRISTI FILMS is a Ukrainian film company founded in 2016 by some of Ukraine's most experienced producers Yuriy Minzyanov and Dmitriy Minzyanov, and a team of film experts with years of experience in commercial companies.
Our team seeks out and works with young talented directors, actors, and technicians on the film production process.
Not only do we create modern, quality films, but we also care about the growth of film as an industry by integrating only the best professionals into the filmmaking process.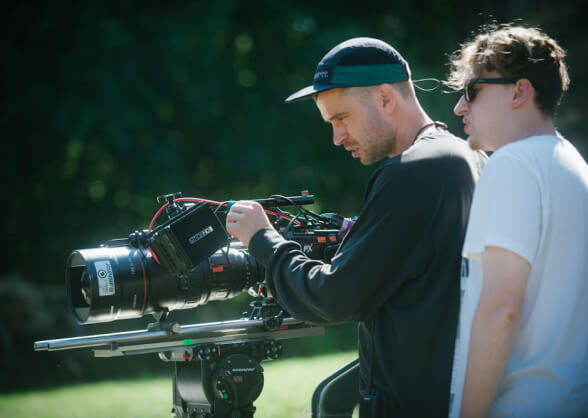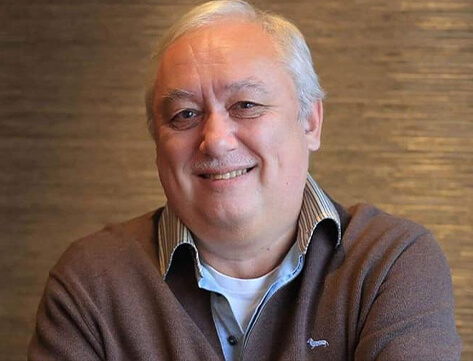 Yuri Minzyanov
1956 - 2020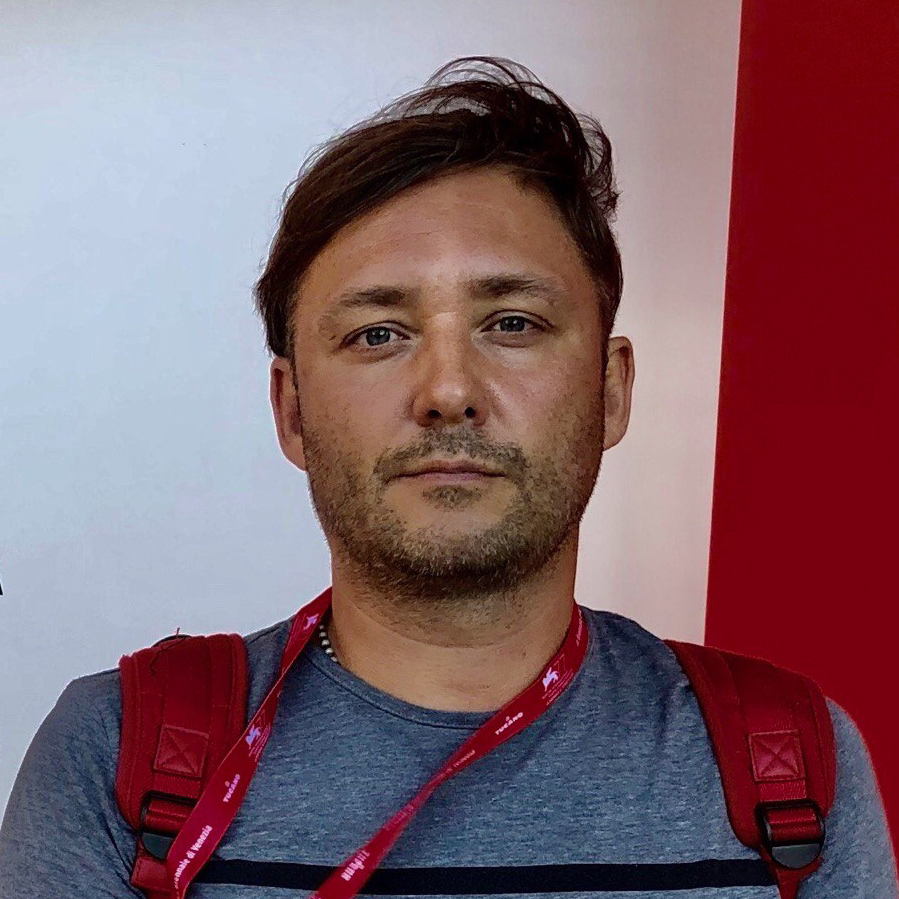 Member of the Ukrainian Film Academy