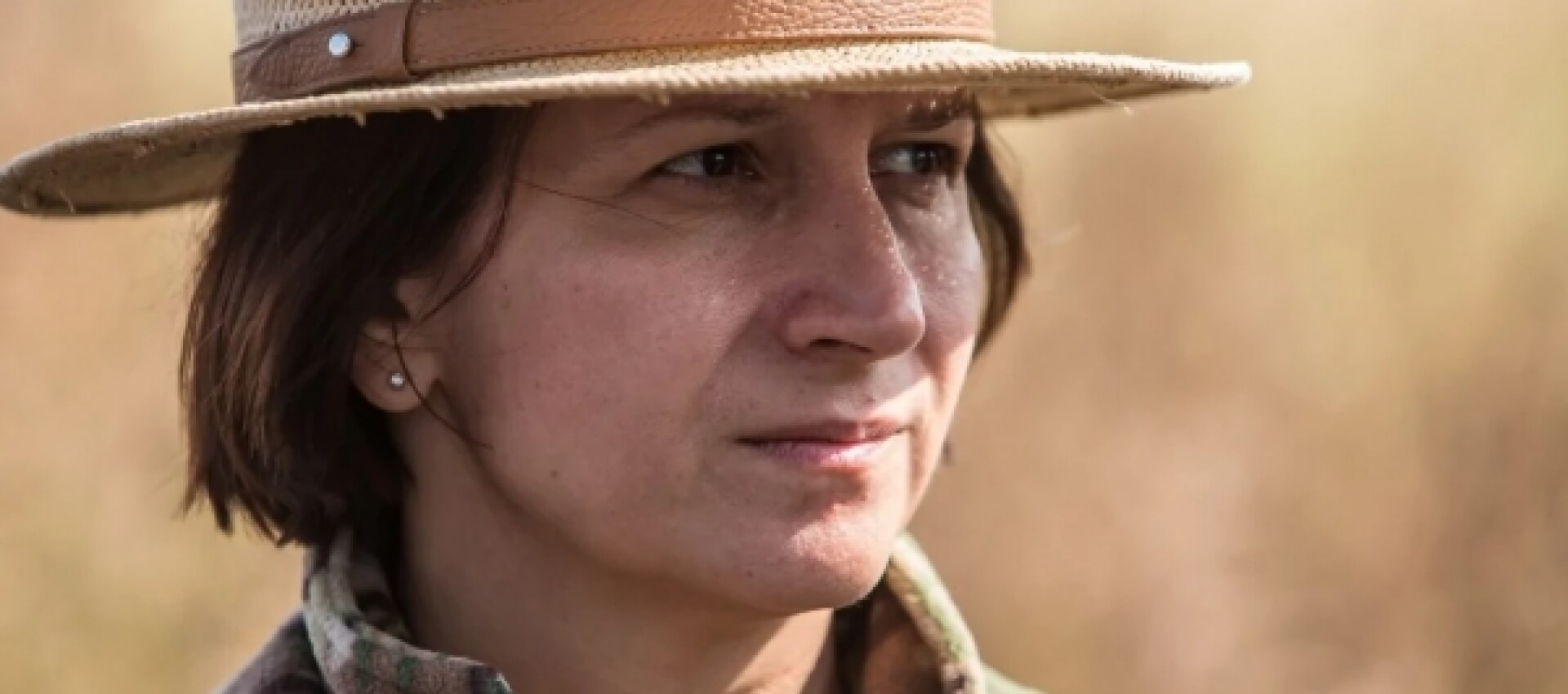 Natalia Vorozhbyt's film "Bad Roads" won an award at the 77th Venice Film Festival
The 77th Venice International Film Festival, which took place due to a pandemic this year from September 2 to 12, 2020, has come to an end.
Natalia Vorozhbyt's directorial debut Bad Roads, produced by Kristi films, received the Verona Film Club Award for Best Innovative Work in the Critics' Week program at this year's Venice Film Festival. The Critics' Week competition program is an independent parallel program of the festival, held by the National Union of Italian Film Critics (SNCCI) in Venice for the 35th time.
The plot of the film consists of five short stories that tell the stories of Donbass residents and the Ukrainian military. The film is a film adaptation of the play of the same name The Fortune Teller, which was first staged in 2017 at the Royal Court Theater in London. Subsequently, the author wrote the screenplay, and in 2019 the project won a grant from the Ukrainian Cultural Foundation.
The feature film "Bad Roads" was created by Kristi Films with the support of the Ukrainian Cultural Foundation. The producers of the tape were Yuri and Dmytro Minzyanov.